Want to know a secret?
There is no such thing as a perfect parent (or perfect kids for that matter). We ALL make mistakes. The challenge is to learn from our mistakes and not make the same ones over and over again.
If you've ever lost hope that you can be a calm mom or you've been afraid that you're screwing up your kids, Calm and Connected Parents is for you!

This course will give you:
A new, positive lens to view your kid's behavior through.
Tool and frameworks for handling misbehavior.
Ways to win you kid's cooperation.
Practices and support to help you stay calm during parenting challenges.
A non-judgmental space to ask questions and find solutions for your biggest struggles.
Proven strategies to create a culture of problem solving and cooperation instead of blame finding and disconnection in your family.
PLUS oodles of expert interviews and bonuses such as The Ultimate Guide To Creating a Bedtime Routine that WORKS and Managing Mealtimes With Your Kids.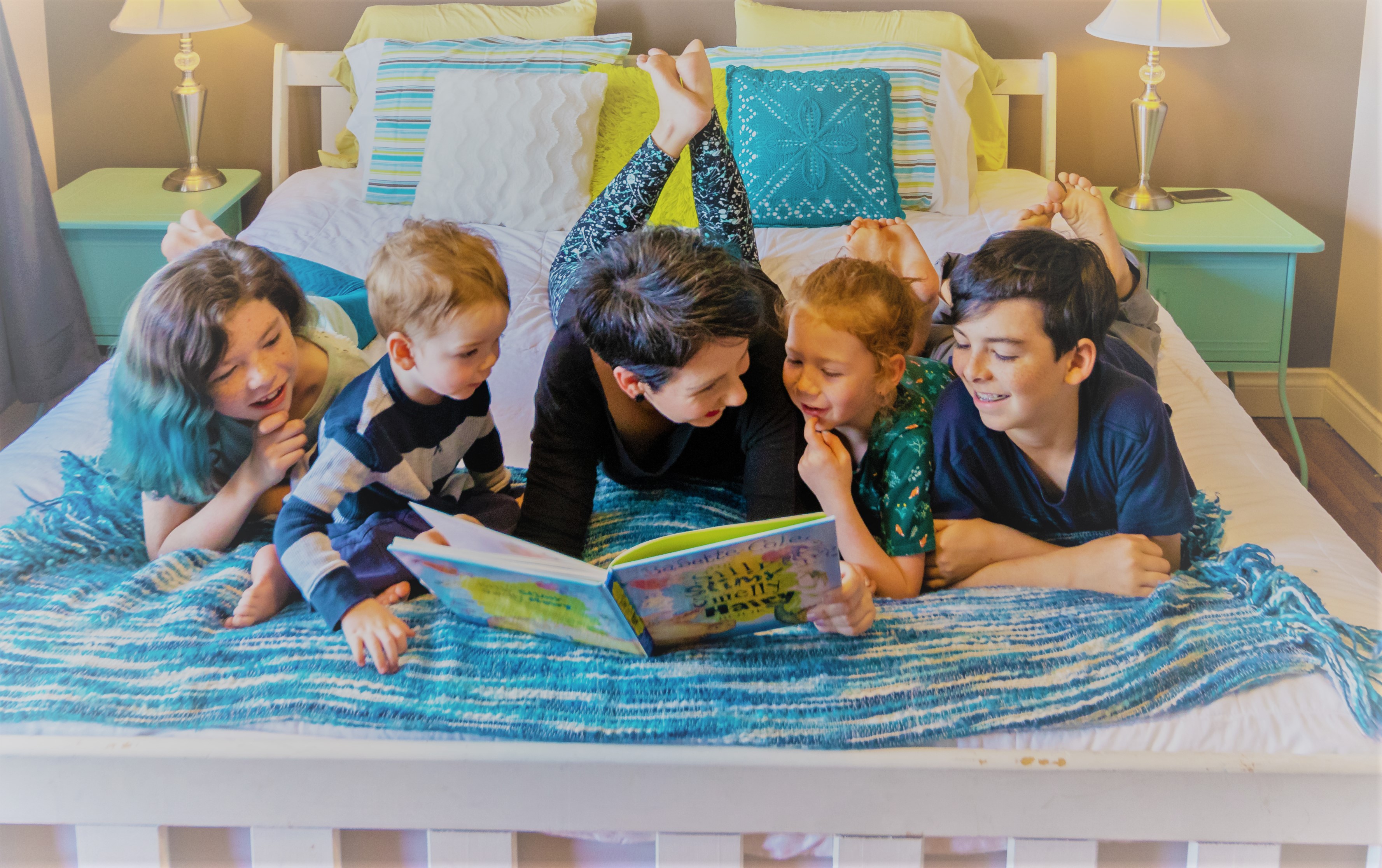 Are you ready to up your parenting game and change the way your family operates for the better?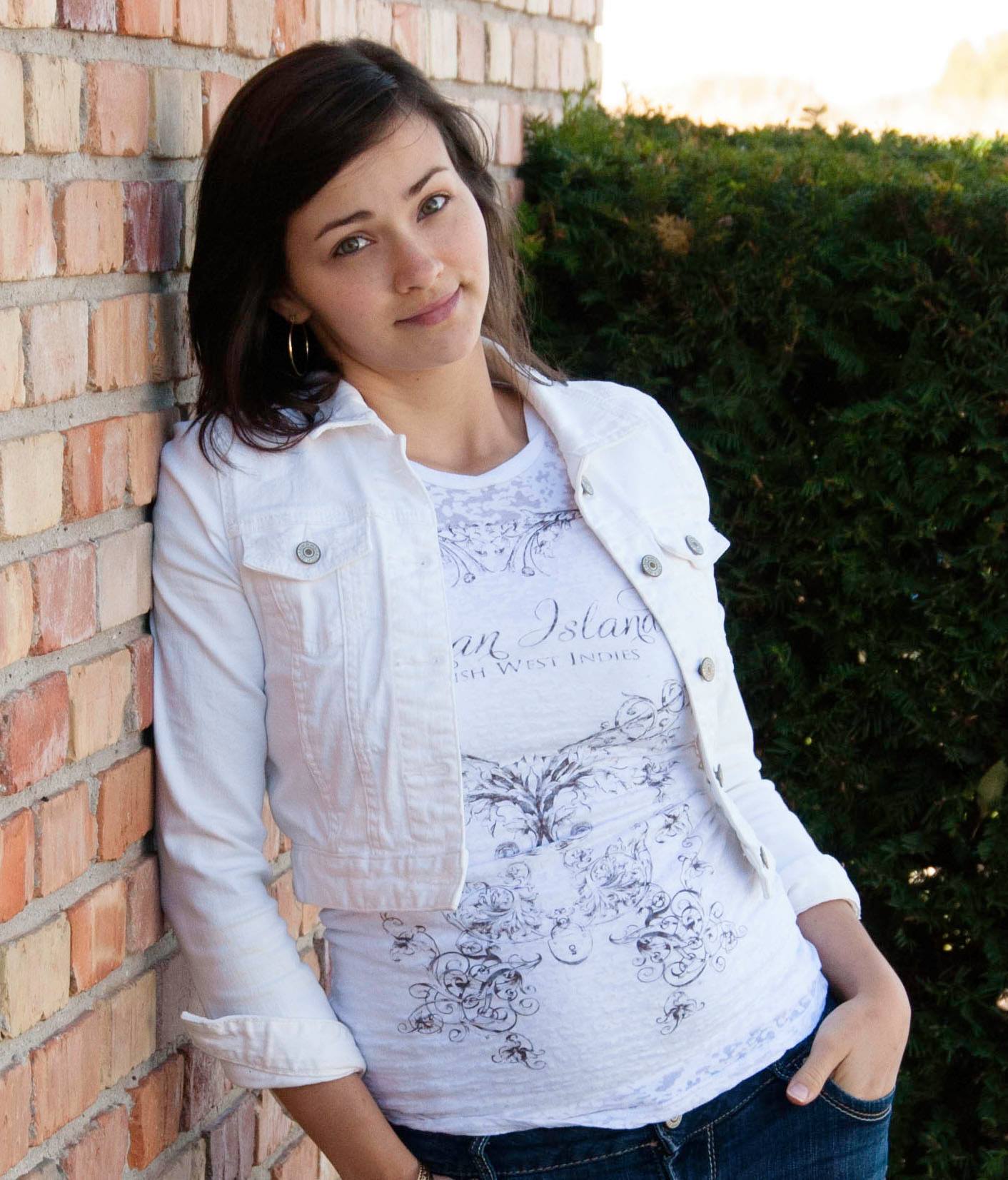 Sarah is amazing! She is so relatable and seems to have an answer for everything! I hired her to help me with my three boys (4, 2 and 6 months) the screaming, the fighting, the not listening, she helped me with it all! Even just knowing I have the tools in my belt helps me feel calmer and able to face what comes up in a day. Every parent needs Sarah!
- Katie Tieken Mom of 3 and Motherhood Coach
Your Instructor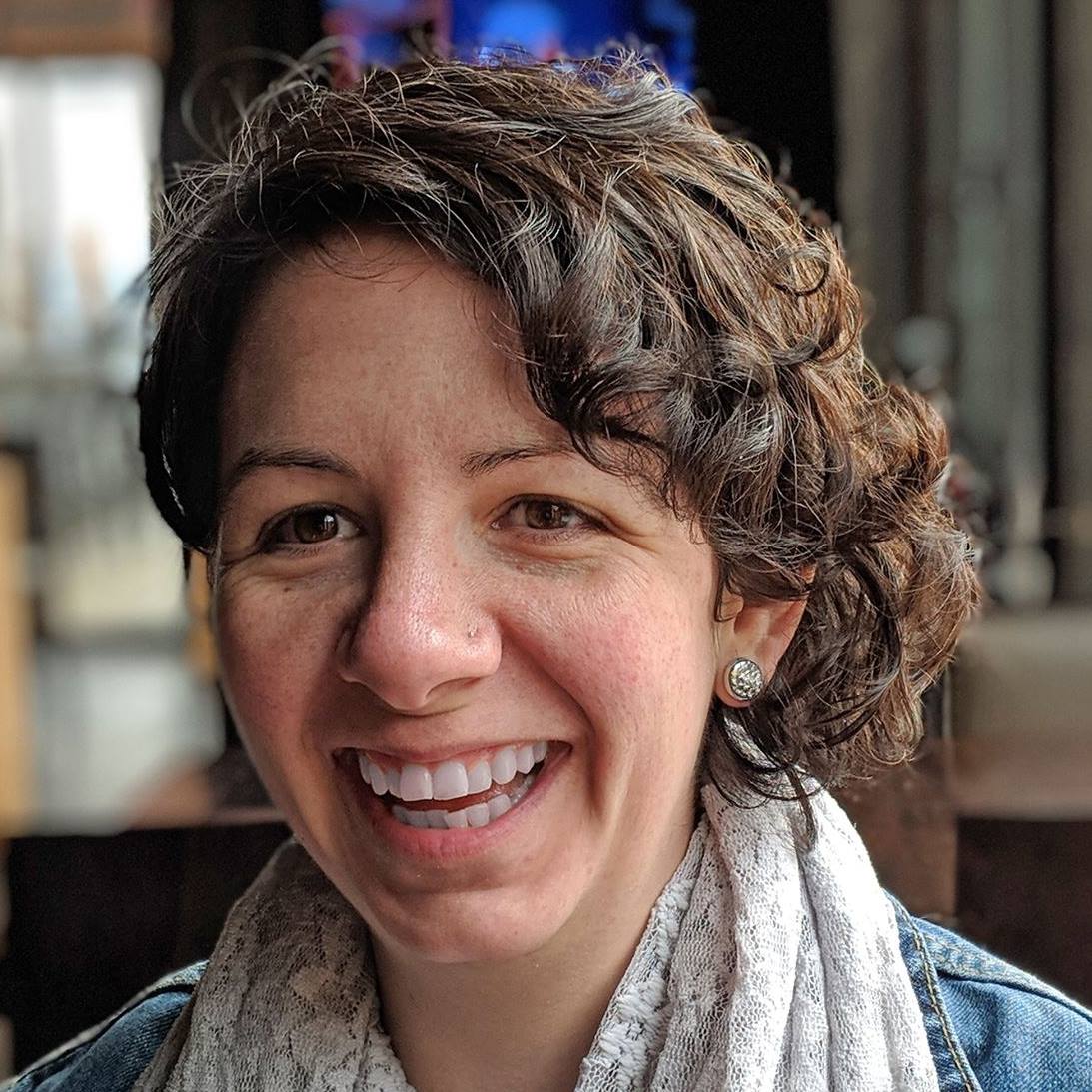 If we haven't met before I'm your host Sarah Scott.
My days are split between being a homeschool mom of four kiddos and helping overwhelmed moms create calming rituals so they can train their brains for peace and have deep connection with their children.
I'm also the wife of a seriously supportive man... (I'm not just bragging here it's totally true). I could not accomplish all that I do without him.
WHAT YOU MIGHT NOT KNOW ABOUT ME...
I'm that Canadian girl who is just not that into Tim Hortons. Sorry Timmy
I'm a tiny bit obsessed with mashed potatoes... OK tiny bit is a gross understatement. I love 'em!
I have a chronic illness called wanderlust. Maybe it's more of an itch I want to constantly scratch. Either way I have been bitten by the travel bug.
I'm a hooker... er that means I like to crochet. And I am a total yarn snob.
I'm an extroverted introvert. Love to be the comedian in a social setting, but I also love solitude and deep soul touching conversation.
MY GOALS THAT AREN'T SO SECRET ANYMORE...
Create and run a weekend retreat for moms to be pampered and fill up their parenting tool kits.
Worldschooling (That's homeschool while traveling) with my family in oodles of places. (We went to the UK, Greece and Montreal this year).
Learn how to put on make up so I look glamorous instead of goth clownish.
Give every mom the support she needs to show up as her best self for herself and her family.
WHAT MAKES ME GOOD AT WHAT I DO....
I have four kids who are thriving competent humans thanks to my husband and I using the skills I teach to parent them.
I'm a certified Positive Discipline parent educator.
I'm fascinated with why we act the way we do and what makes people tick.
How the brain works and what we can do to create new neural pathways to improve our habits intrigues me.
My belief is that we can change the world for the better, and it starts with promoting peace in families.
After parenting with a fear-based and defeated attitude I realized, I didn't have the strong relationship with my kids that I desired. Knowing the change had to start with me, I put together techniques I found in various courses and books and set out on the journey to become a calmer kinder mom. And now I help other moms gain the resources they need to do the same.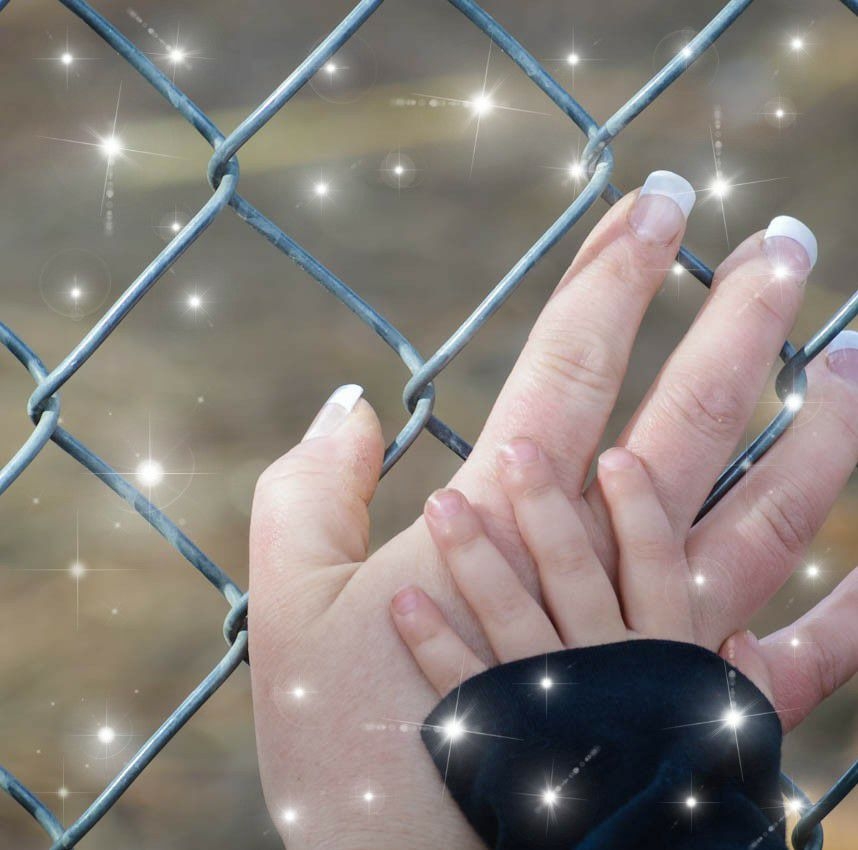 Sarah Scott has changed my parenting approach & helped me have the confidence to trust myself when it comes to making parenting decisions.
Zelinda Davidowski Single mom of a preschooler.
Frequently Asked Questions
When does the course start and finish?
The course starts now and never ends! It is a completely self-paced online course - you decide when you start and when you finish.
How long do I have access to the course?
How does lifetime access sound? After enrolling, you have unlimited access to this course for as long as you like - across any and all devices you own.
How do I get support with what I'm learning?
There is an exclusive Facebook group for Calm and Connected Parents that you can ask questions in and I will answer as quickly as I can. There is also the option for one on one coaching and problem solving sessions that you can book for an extra cost.